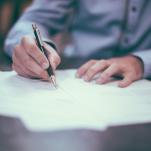 Publish Legal Notices
Link2Build charges a flat fee of just $199 per notice—regardless of length.
As a value-added service, we also offer the ability to instantly notify all subcontractors
and suppliers on the construction team as soon as your certificate is posted.

In-House Plan Room
A physical location for contractors and suppliers to view, construction drawings & specifications out for tender.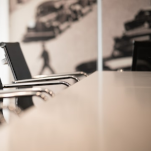 Meeting Room Availability
Our convenient location, ample parking spaces and helpful staff make WCA the ideal space to hold your next business meeting or event. Requests are accommodated on a first‐come, first serve basis.

Commissioner of Affidavits Service
Commissioner's for taking affidavits are on staff at the association office. Bring in your construction documents during the office hours for signature.

General Membership Meeting
General Meetings are held each year. We attempt to provide a guest speaker or interesting items at these meetings.

Builders News
Weekly industry newsletter covers construction news, upcoming events, plans on display, contracts as well as local, provincial and national construction news. Subscription to this also includes a weekly Plans on Display.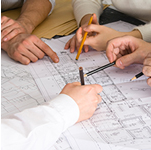 Construction Documents, Acts & Regulations, Guides
A variety of publications available such as CCDC Documents, CCA Documents, Construction Lien Act, Safety Signs, and many more available to members at a reduced cost.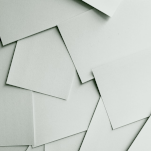 Printing & Scanning
Need a set of drawings printed or scanned? Our wide format printer/scanner can do the job. PRINTING – Black and white printing for sizes 8 ½" x 11" up to 36" x 48" – Colour printing for sizes up to 11"x 17" SCANNING – Black and white & colour scanning for sizes 8 ½" x 11" up to 36" x 48"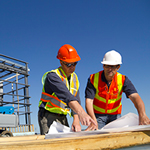 Membership Directory
Construction member industry updated each year and available online.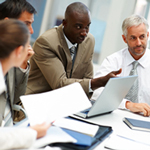 Social Events
Group outings hosted through the year include sporting events, Christmas Dinner, networking nights, Winter Convention and more.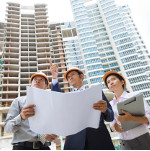 Labour Relations Assistance
Assistance will be given to members who have contributed Industry Funds as required by Provincial Collective Agreements with Labour Relation Issues.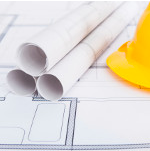 Member Insurance
WCA Group Plan is available for drug, dental, life, pension, long and short term indemnity and various other plans. Premium are based on the numbers and ages within each group.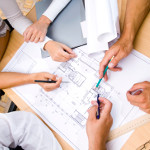 Education & Other Services
A variety of classes and seminars offered all year round.
Petro Canada Plan
WCA Members can enroll to receive discounts at Petro Canada

Holiday Inn Express & Suites Windsor East Lakeshore
The Holiday Inn Express & Suites Windsor East Lakeshore is offering members a direct link to book rooms at their hotel. Click here to book your room!
Pearson Airport Park N Fly Discount
Heading to Pearson Airport? All WCA members can save on either self-park or valet with Park N Fly!